Silk cocoons contain natural proteins, amino acids and collagen which are excellent for anti-aging, blemishes removing and keeping skin supple and nourished.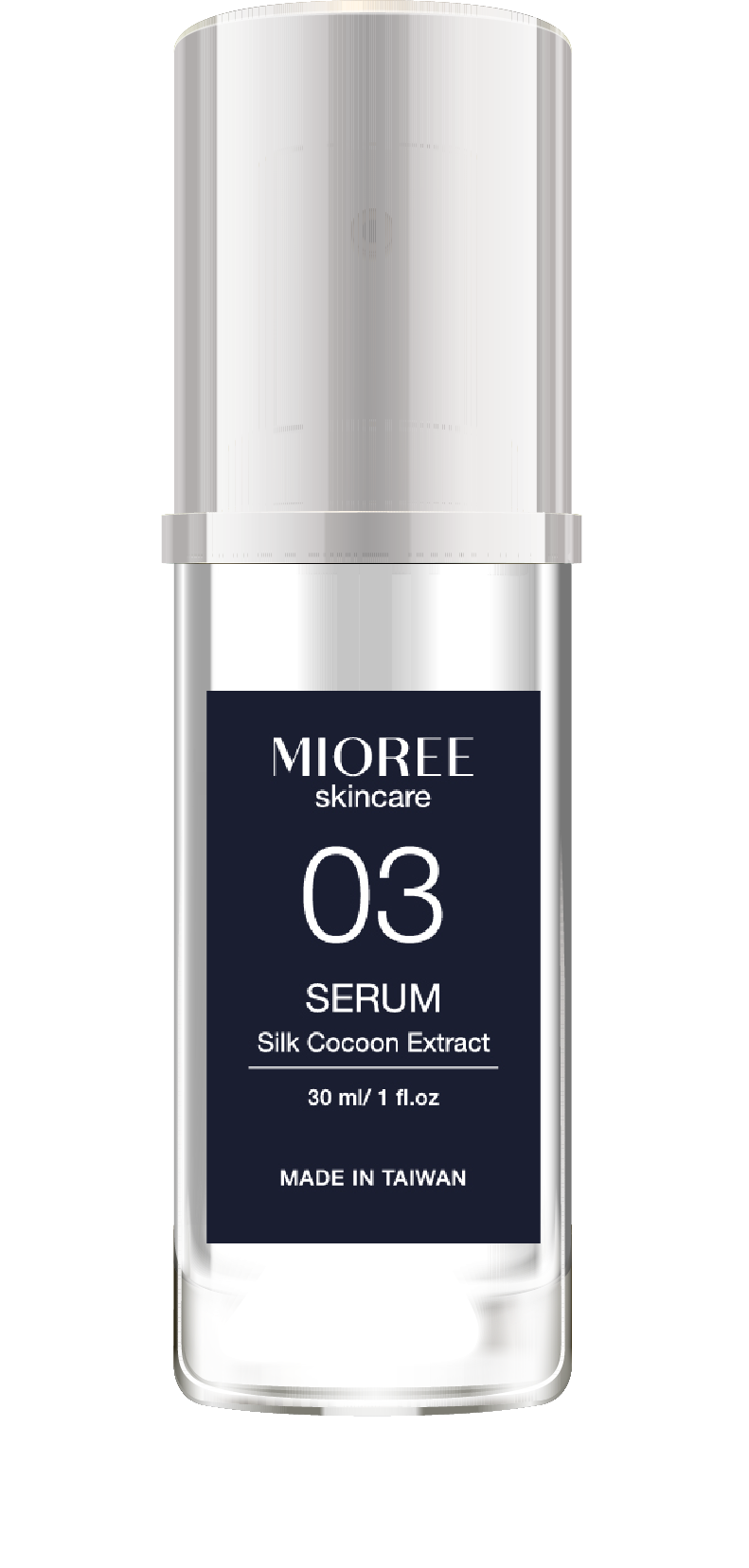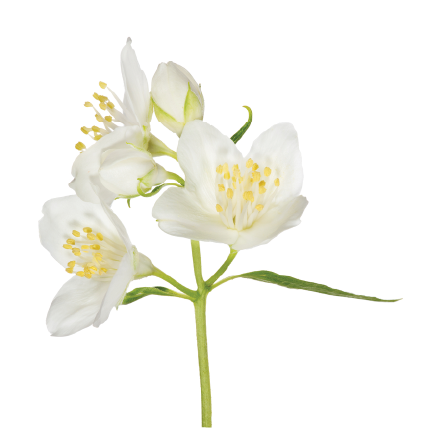 Camellia Sinensis Extract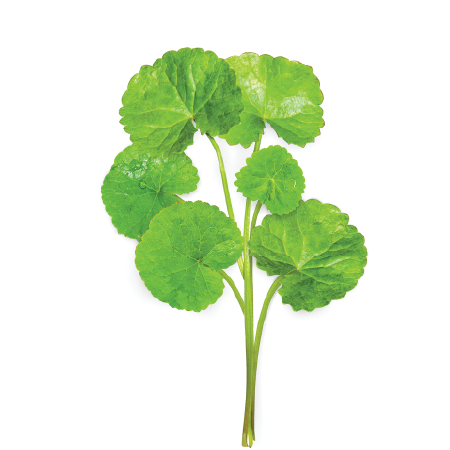 Reduces swelling and puffiness
Chamomilla Recutita Extract
With antioxidant and anti-inflammatory properties
Silk proteins act as an extension of skin barrier by creating a shield to defend your skin against aggressors. This helps seal in hydration and stabilize active ingredients so they can work better.
By replenishing your skin's barrier function, silk proteins reduce fine lines, smooth texture and improve skin firmness and elasticity.

Promotes cell repair and regeneration

Reduces transdermal water loss to maintain skin's hydration levels
Boosts collagen levels, leading to firmer skin and anti-aging benefits

Protective against sun damage
THE FOLLOWING RESULTS CAN BE REAPED BY ADDING SILK SERIES INTO YOUR DAILY SKINCARE ROUTINE.
You'll notice firmer skin.
Your skin will clear up.
You'll see fewer fine lines and wrinkles.
Old acne scars will fade.
You'll repair existing sun damage.
*Preorder only until 28 February 2022.