The BIO-GEL essence is not added to the mask; It is the mask. The essence allows your skin to intensely absorb the active ingredients. It strongly adheres to your skin and locks in moisture so ultimate absorption is achieved.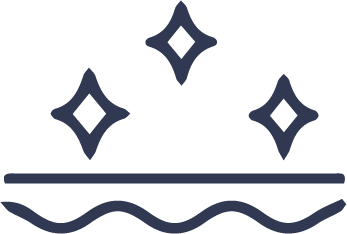 Hydrates skin from the inside-out
Reduces redness & irritation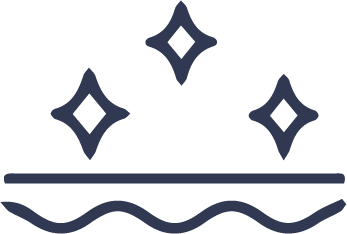 If you are not 100% confident that you have the perfect facial cleanser for you and stick to the one that you are simply used to, it is probably time for you to find the face wash that is best for your skin type which can address your personal skin issues. Today, we dive into the lesser known terrain of gel cleansers and look into the benefits of Mioree Skincare Derma Cleanser.
A cleansing gel that balances your skin's pH levels, meeting the daily needs of all skin types. Targeting all forms of build-up, this derma cleanser works to eliminate excess oils and impurities, targeting blemishes and congestion. This saponins cleanser offers deep and thorough cleansing action for the complexion, leaving your skin visibly pore-free, healthy and radiant

This beautifully formulated Mioree Skincare Derma Toner with Saponins ingredients, thoroughly cleans the skin and helps remove built up surface dead skin cells. It transforms the way your skin looks and feels.
Mioree Skincare Derma Toner is fast-penetrating, delivers a quick hit of hydration to your skin and helps remove some dead cells off the surface of the skin. Sweeping impurities away, it helps with optimum absorption of your skincare products into your skin.
Nourishes skin from within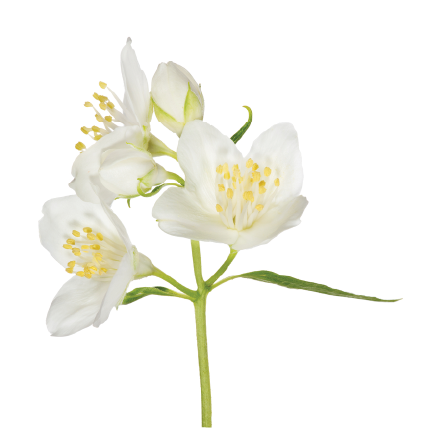 Camellia Sinensis Extract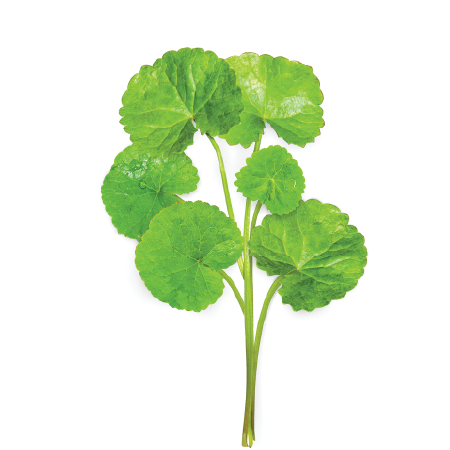 Reduces swelling and puffiness

Provides anti-aging benefits
Chamomilla Recutita Extract
With antioxidant and anti-inflammatory properties